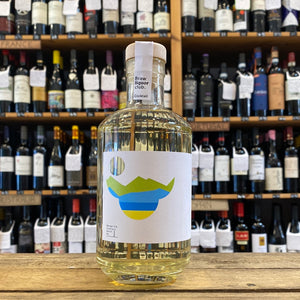 A punchy measure of Tequila Blanco, born in Mexico. Lime to add sharpness, and agave nectar to balance and highlight the citrus flavour.
For a unique Scottish twist, Blackthorn Salt from Ayr has been added to make the sweet and sour flavours pop. 
Serve chilled. Pour over ice and finish with a lime wedge.